National Steel Car has long achieved their landmark of 100 years in the market. They have surpassed that margin, stronger than ever, and with new leadership. Now, in the role of President of the corporation, Chief Executive Officer and Chairman in the board of directors, sits Gregory James Aziz, responsible for most of the recent successes and achievements of this long-lasting business in Canada.
National Steel Car was under different leaders throughout its path as the leading freight and tank car manufacturer. Although the name states "national," this company is not limited to the boundaries of the territory. Some of their manufacturers produce materials and railroad freight cars to big countries in the exterior, like the U.S.
James Aziz has emphasized the focus on producing for the exterior market. The relationship and bond between the clients that order from the United States and National Steel Car were strengthened after the inclusion of Greg in the role of CEO. Not only that, but the company is more diverse under his leadership, and they are exploring new horizons with no fear of the unknown, emphasizing innovation and modern technology.
The great leader that is now in the CEO seat of National Steel Car began working as a businessman when he was very young, at the business of his family. That business was Affiliated Foods, a company that shipped foods and ingredients to many countries around the world and had a focus on being one of the cheapest and most reliable companies in the industry.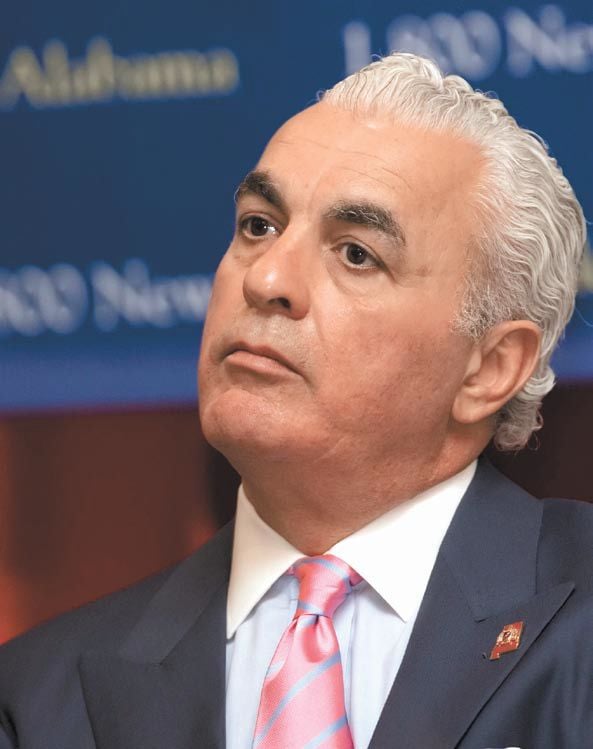 Greg Aziz did not enter the company in a role of as much prestige as a CEO or member of the board of directors, but he entered to learn financial management and administration of businesses. Under the wings of Affiliated Foods and his family, a strong leader with a natural talent for administration was born.
While his work at Affiliated Foods was doing amazingly well and Greg Aziz's family was very proud of the assets that he had brought to the team, he still wanted to conquer his own achievements and build his empire without the help of his relatives. This was when he decided to leave the family business and buy National Steel Car, which, at the time, was already a great company in its market but not even close to the reputation that it holds today.
Right now, National Steel Car holds a deep relationship with its clients and have core values at the center of every action. However, it was not easy for Greg to adapt to the new environment. New businesses come with lots, and lots of hours studying the past of the company, the competition, and strategies to lift the spirit of the business.